Martial Arts Group Instruction Program
We instruct our youth to be true Martial Artists that don't think of only using their skills in physical confrontation; they use their training to overcome obstacles and become better human beings. Our students are coached in our unique curriculum through group instruction, safely allowing them to develop maximum confidence and belief in their self-defense ability, while improving their overall mental and physical fitness.
Experience in our program will deliver:
Practical Self Defense; Classical Body Conditioning; Physical Fitness and Stress Relief; Academic Improvement; Focus, Concentration and Discipline; Confidence and Self-Esteem; Improved Sleep; Positive Attitude; New Social Experiences.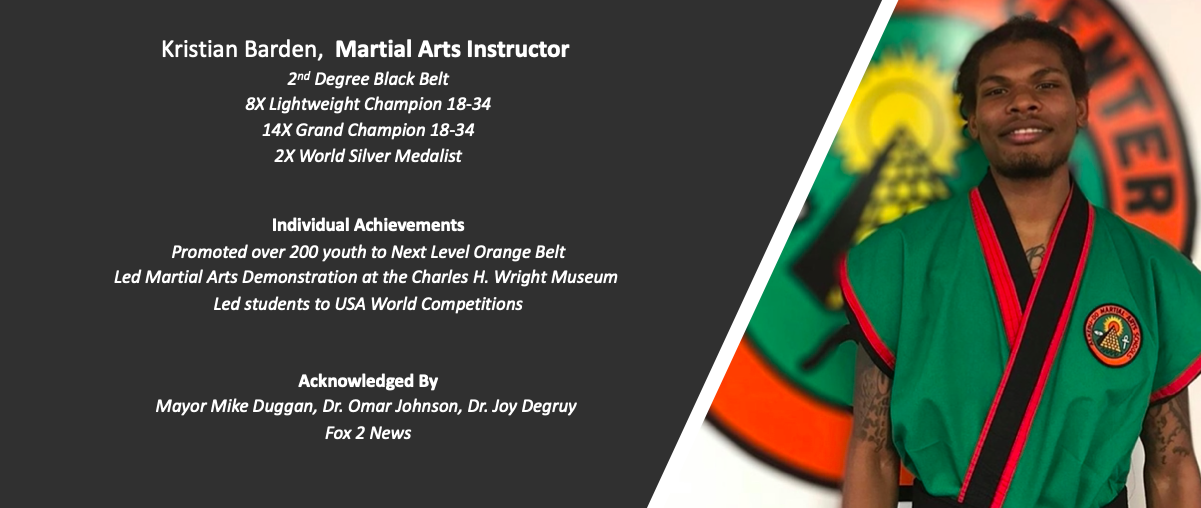 For more information on Group Martial Arts courses for your institution or organization, contact info@theetiquetteseries.com.
"Imagine if every child learned the respect, courtesy, and discipline that martial arts teaches. The world would be a different place."
CHRIS WAHMOND